John Schneider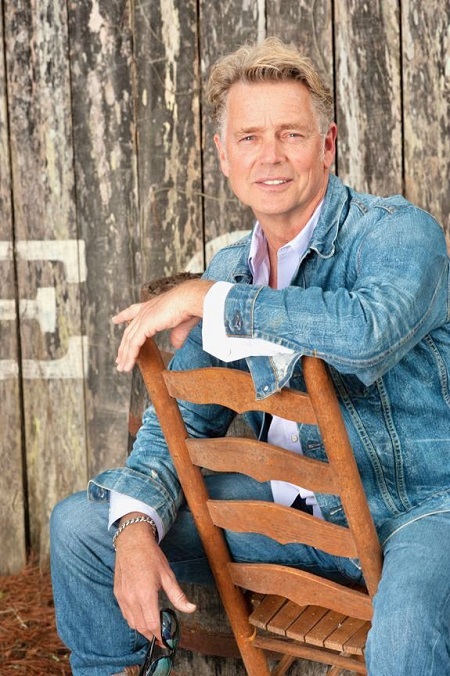 Featuring Special Guest, Trick Pony's Keith Burns

Singer/Actor John Schneider is best known as Bo Duke from The Dukes of Hazzard and his starring role on Smallville. As a four-time chart-topping country artist with 19 albums to his credit, including a whopping 72 tracks within the last year alone, John Schneider could quite realistically be counted amongst the most prolific and recognized entertainers of all time. He's of course known all the world over for hit singles such as "It's Now Or Never" (the top charting Elvis Presley cover of any genre ever), "Them Good Ol' Boys Are Bad," "I've Been Around Enough To Know," "Country Girls," "It's A Short Walk from Heaven to Hell," "I'm Gonna Leave You Tomorrow," "What's a Memory Like You (Doing in a Love Like This)," "You're the Last Thing I Needed Tonight," "At the Sound of the Tone," "Take the Long Way Home," "Love, You Ain't Seen the Last of Me" and "Ruffled Skirts" right up to "Walk a Mile in My Shoes," which he performed on the 2018 finale of Dancing with the Stars after personally duking it out for seven highly heralded weeks.

Preferred tickest include a meet and greet with Mr. Schneider.

Handicap accessible seating is limited. For wheelchair seating accommodations please call the box office at 270-234-8258 before purchasing tickets.

All ticket sales are final. No refunds or exchanges. Ticket insurance is available for purchase at time of checkout.