An Evening with John Conlee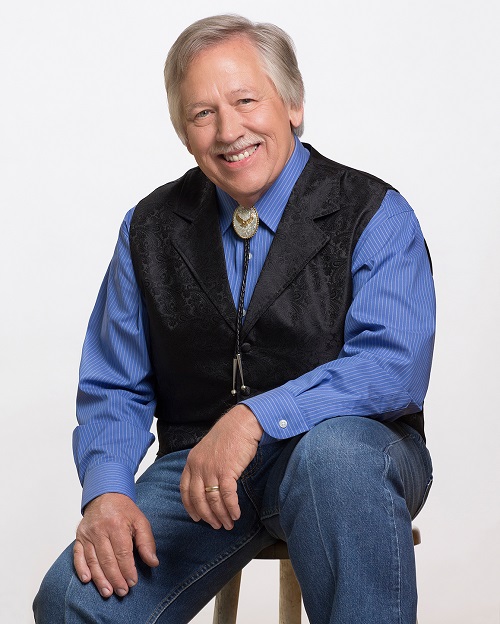 One of the most respected vocalists to emerge during the urban cowboy era, John Conlee is known for his superb taste in material and his distinctively melancholy voice. A Country Music icon, Conlee has been a member of Grand Old Opry since 1981 and brought audiences such classic songs as "Rose Colored Glasses", "Friday Night Blues". Backside of 30", Commom Man", "I Don't Remeber Lovin' You" and more.
Handicap accessible seating is limited. For wheelchair seating accommodations please call the box office at 270-234-8258 before purchasing tickets.
All ticket sales are final. No refunds or exchanges. Ticket insurance is available for purchase at time of checkout.